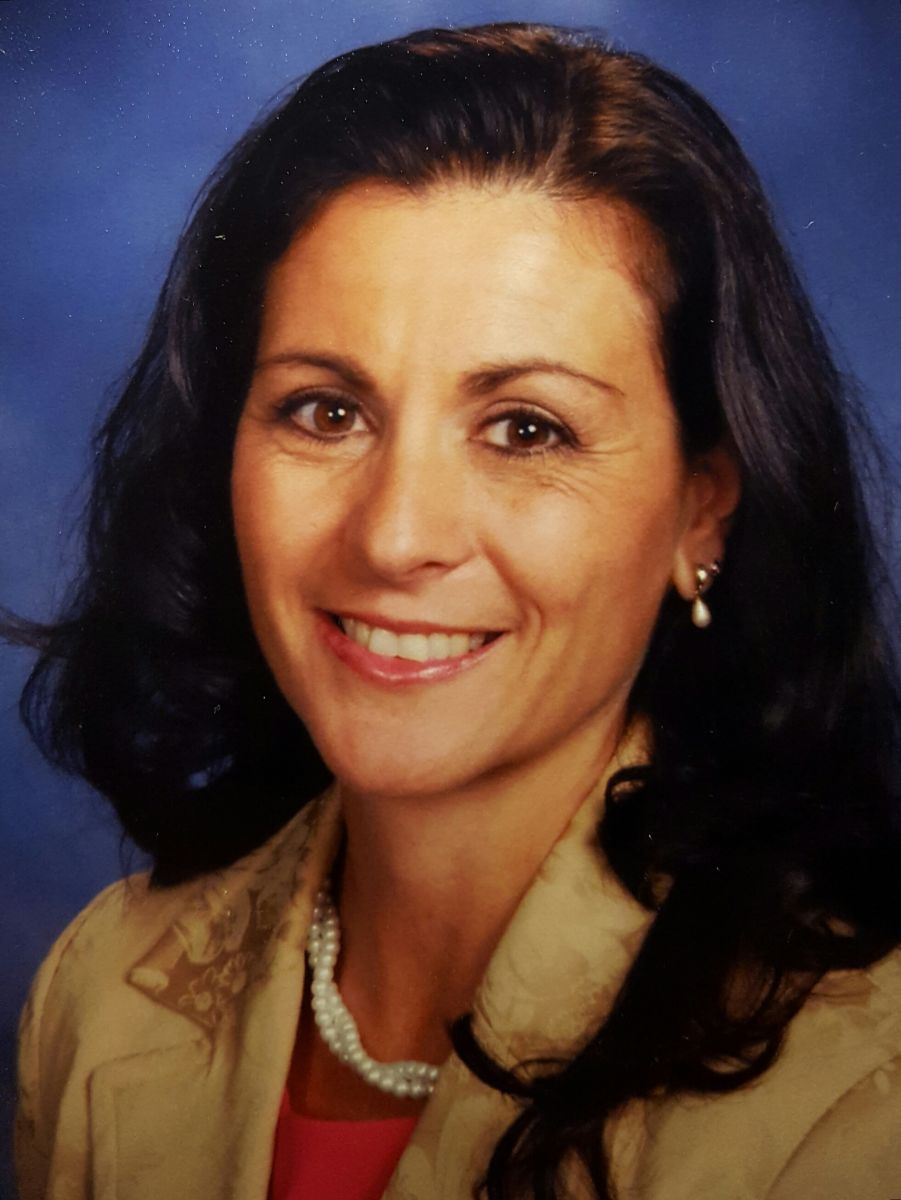 Diane " Dee" Steffee-Heeney, BSE, CMMP, CLMT,
This December I will be celebrating my three-year anniversary at Synergy Chiropractic Center!! I am very proud and thankful to be considered a member of the team here.
Massage Therapy is a second career for me. I spent 25 years, from 1986 to 2011, as a Health & Physical Education teacher and athletic coach for Volleyball, Track and Field and Cross Country. I LOVED that career, but it was time to move forward to my next passion. I wanted to stay connected to sports and athletics, so sports massage was my focus, but I have come to appreciate and desire a variety of massage techniques and specialties. Working here at Synergy Chiropractic helps fulfill many of those opportunities.
My goal in providing massage therapy to my clients is to help heal and restore functionality and vitality to their body, mind and soul, by reducing or minimizing pain, increasing mobility, accelerate recovery from performance or injury and improving peace of mind and hope. I have a compassionate heart, nurturing spirit and a drive to challenge myself and others to continually improve physically, mentally, emotionally, spiritually and socially.
Education:
Bachelor of Science in Education ( Physical Education & Health), 1986, UCM (formerly CMSU).

18 Hours of Graduate work toward Sport & Athletic Business Administration Master's Degree

Certificate of MassageTherapy, WellSpring School of Allied Health, KCMO, February 2012.

National Certification of Therapeutic Massage & Bodywork( NCBTMB) April 2012

Medical Massage Certificate, June 2014;

XPECore Sports Bodywork Certification and Mentorship Program, July 2016. XPECore Sports Bodywork is a national program that works with professional, Olympic and elite athletes in every major sport.

Certified Aerobics Instructor, Rhythmic Aerobics, Inc., 1987-1996

20+ Hours of Continuing Education in various Massage Techniques/Practices
Background: I am mother of 3 grown children, each competitive HS and collegiate athletes who have inspired me to continually work to "always be a better ME". I enjoy running , performance training, adventure activities, nature, studying herbs and essential oils, dancing, music, Harley's and horses! On June 29, 2019, I married my amazing husband, Craig, who is a HS Biology teacher, Track & Cross Country Coach and has two grown boys who also were high school athletes. Together, we stay active hiking, biking, kayaking, walking, less running these days, dancing and supporting all our kids in their activities!