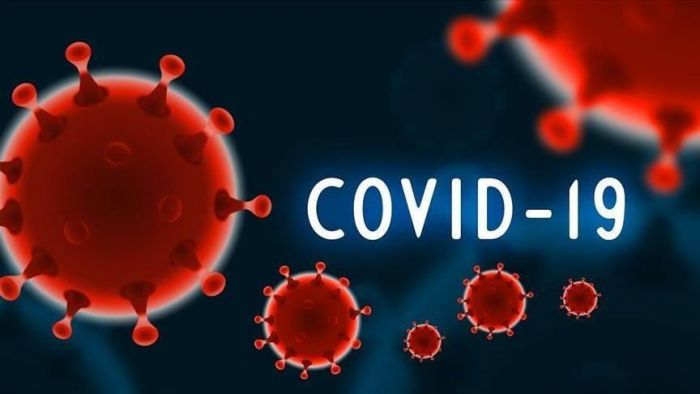 COVID-19 & Massage
Please be patient and keep an open mind as you read through the following information.
FIRST: NO MATTER HOW THOROUGH PRECAUTIONS ARE IMPLEMENTED, THERE IS NO GUARANTEE COVID-19 WILL BE PREVENTED FROM SPREADING.
Synergy Chiropractic/Bodeelogic Massage staff has increased their sanitation procedures and are following most recommended policies. MASKS ARE NOW OPTIONAL WHILE IN THE FACILITY. Washing your hands or using the hand sanitizer upon entering is much appreciated and helps protect all of us.
What you can expect from Me:
1. A digital Thermometer is available and will be used if staff believes there is a need to check anyone's temperature.
2. A cleaned, sanitized room, fresh linens, covered trash can, hand sanitizer, tissues and an air purifier.
3. I will wear a mask if requested.
4. I will wash/sanitize my hands before and after your session. During your session, I may need to use hand sanitizer after handling tools or supplies. When working on feet, I will ask permission to sanitize/clean your feet before touching them. Remember, bacteria likes warm dark places as in your shoes! If you do not approve, I will skip working on your feet.
WHAT I EXPECT OF YOU:
1. If you feel sick, Please STAY Home and reschedule your session. COVID-19 Symptoms to be aware of , but not limited to:
a.) a temperature of 100.4 degrees or higher; b.) chills: c.) sore throat; d.) headache; e.) shortness of breath
or difficulty breathing; f.) new loss of taste or smell; g.) muscle or body aches; h.) cough; I.) fatigue
I realize most of you already heed these signs, but I need to state it here to be compliant
2.) Wear a face mask if you are at all concerned or recently recovered from a bacterial or viral illness. this will help to protect you and other people in case you are still infected. for those who have even a cold, this is a good habit.
3. Please keep at least 6 feet away from others should you need to be in a common area with others.
4. Sign/Update the COVID-19 Waiver Form provided on your profile.
5. Please wash your hands or use hand sanitizer just before entering the massage room and again after you leave it.
This list could be MUCH longer, but I believe we all know basic sanitation and care for others. For more information, here are some sites to view"
Cleaning: www.cdc.gov/coronavirus/2019-ncov/prevent-getting-sick/disinfecting-your-home.html