NEW Year, NEW Start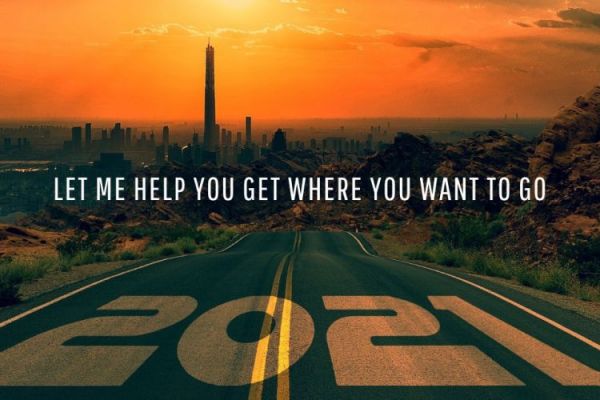 Make Massage a regular part of your Wellness Plan....NOW, more than ever, we ALL need to take extra care of our bodies to boost immunity, reduce stress and tension, reduce tight sore muscles, lower blood pressure, improve circulation, improve sleep patterns.....ok, you get the idea!! The time is NOW, BOOK a massage TODAY ( or 2 or 3!)
January/February Specials:
$55 - 60 min Therapeutic or Deep Tissue Massage
$75 - 90 min Therapeutic or Deep Tissue Massage
$95 - 75 min Body & Soul Escape Pkg (Sweet V-Day Gift)
$105 - Restorative DT Laser Massage
(deep tissue laser txt to one body area followed by a therapeutic massage- 60 minute session; additional body areas can be added, up to 3, for $20 each area- treatment session not to exceed 75 mins)
GO TO THE HOURS/SCHEDULING PAGE, CLICK ON BOOKNOW BUTTON - takes you to my MassageBook scheduler - go to PROMOTIONS
PLEASE, Read through the Protection Protocol found on my COVID-19 page here in my website. Though massage therapy regularly follows many of the required sanitizing protocol, some additional ones must be adhered to. My first priority is to keep each of us safe & healthy. Also, please update your profile/intake form before arriving for your next scheduled appointment.
Other GIFT ideas or products to improve and promote good health:
Aloette Cosmetics, Inc. clean, farm to jar, aloeganic, aloe vera-based skincare and cosmetics. I have used this line for 14 years and LOVE IT!! High-end quality at discount prices. Something for every skin type and age. www.aloette.com/dsteffee ( monthly specials)
.
Young Living - essential oils - most of you know I use these daily in my massage room. I have been applying select ones to my body for added protection against "the bugs". EO's are a safe way to protect and improve your body, particularly the IMMUNE system, against "invaders such as the coronavirus. (Reseach each oil prior to use for safety precautions)
LifeVantage - a very unique health/wellness/nutrition company that has definitive science to back up their products. "Reduce your oxidative stress up to 40% in 30 days." (clinically tested and proven - statement approved by the FDA). This has a DIRECT impact on your immune system. Take care of and improve your body from the cellular level outward.
Watch for videos on www.facebook.com/bodeelogic-massage-and-wellness.
www.dlsteffee.lifevantage.com
.
Bodeelogic Massage & Wellness is a medical and sports massage focused company that also delivers holistic therapies to help you restore, rejuvenate and re-center yourself. It is owned and operated solely by Ms. Diane 'Dee' Steffee-Heeney, CLMT, CMMP.
Whether you are experiencing an injury, recovering from surgery, have chronic pain, stressed from life and work, are an elite athlete, weekend warrior or somewhere in between, Bodeelogic Massage & Laser Therapy can get you back to work, back to competition or just back to quality life and help keep you there.
REFERRAL REWARDS!
The greatest compliment for me is for my clients to send referrals to me. For every referral you send to Bodeelogic Massage & Wellness, they will receive $10 off their first session and YOU receive $10 off your next session. If you prefer, allow your referral rewards to add up for a FREE session. YOU decide. ( Sorry, not to be combined with discounted packages or other specials)
IF you, your team, group or club is looking for a quality sports massage technique that will improve recovery time, reduce the risk of injury, aid in performance, quality and intensity, call for a demonstration. 816-665-2045